These classes heal and calm the soul.
---
JOURNEY to the GREAT MIDWIFE by Terra Rafael
This three part inner journey is for fortifying body, mind and soul –
Part 1 – the mind – what is the Great Midwife and how to create the space for the journey. 4 min
Part 2 – the body – relaxes the body (and mind) to open to the journey. 11 min
Part 3- the soul– the guided visualization, Journey to the Great Midwife. 13 1/2 min
---
RECLAMATION MEDITATION by Jyoti Wind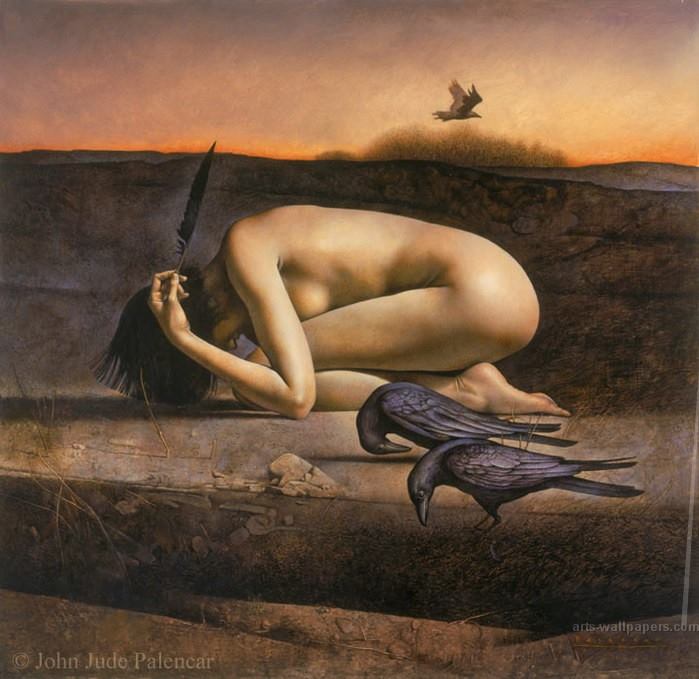 We all lose parts of ourselves through different life interactions. This meditation will help you reclaim them. An alternative to having soul retrieval done by someone else. 9:01
---
FREEING OURSELVES – A Ritual of Self Forgiveness by Jyoti Wind
Self Forgiveness is the pre-requisite to both healing and growth. This audio workshop (13.55 min)  guides you in this essential process.

---
FLIGHT OF THE SPIRIT – Basic Shamanism by Jyoti Wind
v class="product_listing_wwhood">
Part I What Is Shamanism. This part explains the origins of the word "shaman", the realms visited, and much more. 28:01Part II Experience of a Shamanic Journey. In this part you will go on a shamanic journey yourself.
You are encouraged to write down what you experience on your journey and share it with Jyoti if you wish at windjyoti@gmail.com

---
RESCINDING VOWS by Jyoti Wind
What binds you? What vows have you made to yourself? What things have you promised yourself you would do, or wouldn't ever do?
Vows to another? Where are you bound to others/or they to you that you have outgrown?
Rescinding (canceling, nullifying, abolishing) our vows allows us to examine them and cut the cords and free ourselves.
We are setting in motion a more expansive future.

---
HEALING the ANCESTRAL HEART by Jyoti Wind
Woundings of the Ancestral Heart need healing – betrayals, familial wounds, unspoken bonds, denied love. Heal them with this ritual work. Through this work you can bring light and new vision forward to your life and beyond.